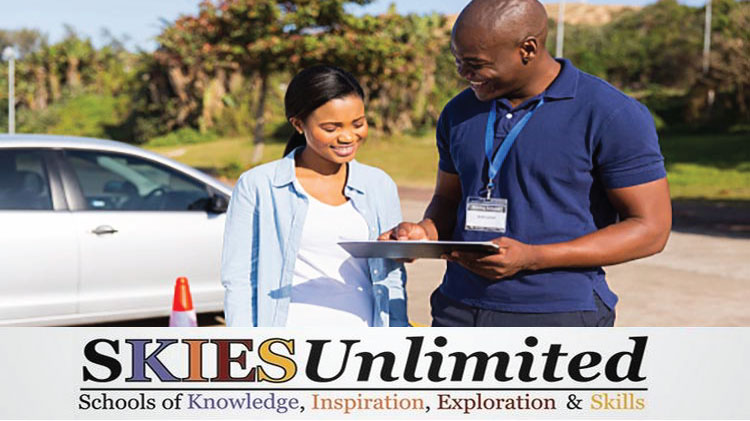 Teen Driver's Education - Registration
School Age Center (SAC) I - 1900 Reece Road Fort Meade 20755 Google Map
Driver's Education class is now being offered for ages 15 to 18 years.*
Driving permit required before scheduling the classes' driving time.
Time: 3-6:15 p.m.
February Session: Feb. 25 - Mar. 8
Registration ends Feb. 22
April Session: Apr. 8 - 19
Registration: Mar. 8 - Apr. 5
Includes thirty class hours and six hours of private driving time with a professional instructor; as scheduled by each student. Students learn Maryland State Driving Laws, responsibility of vehicle operation, rules of the road, guidance, and driving safety. A parent or guardian must attend the first day of class with the student that is enrolled.
* Class must have at least 10 students for the class to be held.