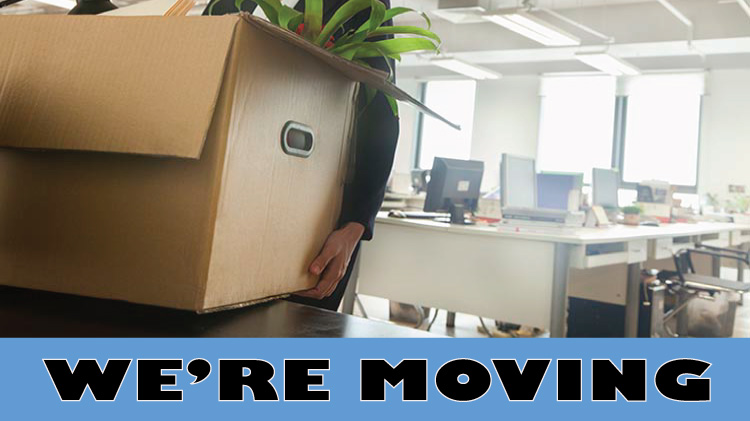 DFMWR Relocation Announcement
Note: This event has already passed.
Date: Apr 16 2018 - Apr 17 2018
The Directorate of Family and Morale, Welfare and Recreation (DFMWR)
Administration Offices will be relocating on Apr. 16 and 17 from Building
4216 Roberts Ave. 2nd Floor to Building 4550, 3rd Floor on Parade Field
Lane.
During this period of transition, phone lines and computers will be
down and all affected personnel will have limited communication abilities.
Normal business operations and out processing should continue on Apr. 18 at
our new location.
The DFMWR personnel affected by the move include:
DFMWR Director and Admin;
Business Operations Chief and Admin;
NAF Support Services Division Chief and Admin;
Financial Management and Unit Funds;
Marketing;
Automation;
BOSS President;
Child & Youth Services (CYS) Chief and Admin, Administrators, Nutritionist, Nurses, Program Operations Specialist, Special Needs Manager and Supply Technician.
DFMWR programs and facilities are not expected to be affected in any way.