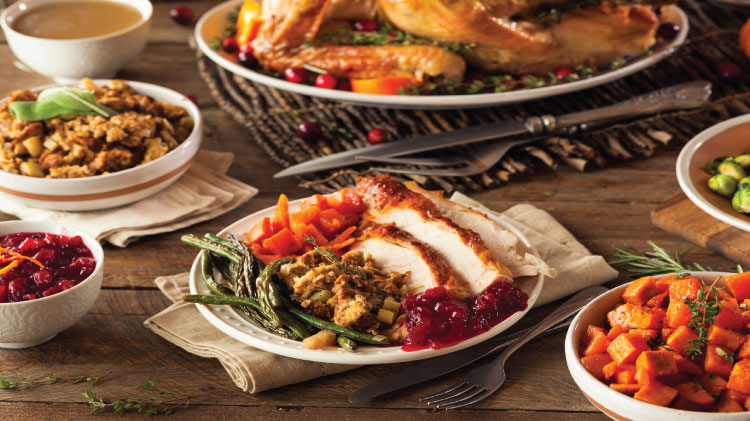 Date: Nov 28 2019
Club Meade - 6600 Mapes Road, Bldg. 6600 Fort Meade 20755 Google Map
Join us for our annual Thanksgiving Day Buffet! Enjoy an array of food, to include all your favorites on Nov. 28 at Club Meade.
Two seating times available:
11 a.m.-1 p.m.
2:30-4:30 p.m.
Club Meade is open to all ranks and services, Military and Civilian!
Membership is not required.
Reservations are strongly recommended. Spaces may not be available on the day of the event!
Group Reservations
There is a $50 deposit for groups of eight people or more.
Fee is refundable if cancelled by close of business on Nov. 22, 2019, afterwards there is no refund.
Everyone is welcome to become a Club Meade Member.
Stop by and inquire about membership and save!
Thanksgiving Day Buffet (PDF)
Cost
Members:
$24.95 - per person
$12* - ages three to ten
Non-members:
$28.95 - per person
$14* - ages three to ten
*Note: Ages two and under are free!