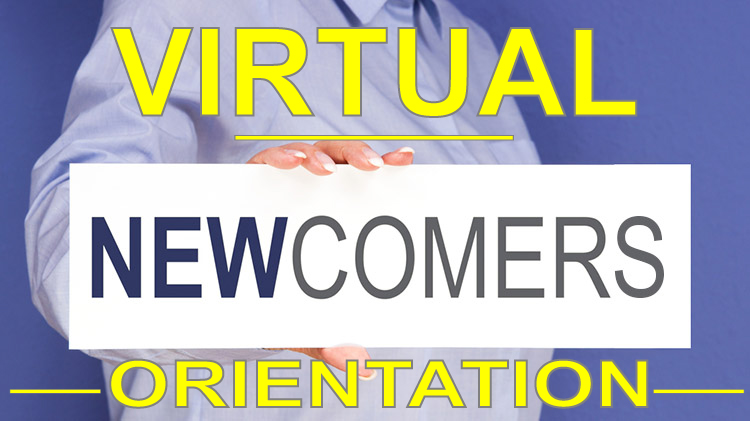 Virtual Newcomers Orientation
Note: This event has already passed.
Date: Jul 22 2020, 8:30 a.m. - 3 p.m.
Please sign-in at least 10 minutes prior to the start time.
Registration is not required.
WEBEX - Dial-in for
Newcomers Orientation (Every other week starting Wednesday, Jul. 8, 8:30 am-3 p.m.)
*The below access will be available from: Jul. 8-Sep. 30, 2020
Meeting link:
https://meetingsamer21.webex.com/meetingsamer21/j.php?MTID=m0682b00381df97da0f4cf1e41ff6f471
Meeting number:
126 042 4835
Password:
VWbTXP8PG88 (89289787 from phones and video systems)
More ways to join
Join by video system
Dial 1260424835@meetingsamer21.webex.com
You can also dial 173.243.2.68 and enter your meeting number.
*Join by phone
+1-408-418-9388 United States Toll
*Access code:
126 042 4835
Host:
Ms. Pamela Anderson
For questions, email: pamela.d.anderson.civ@mail.mil or call: +1(301)677-4107.