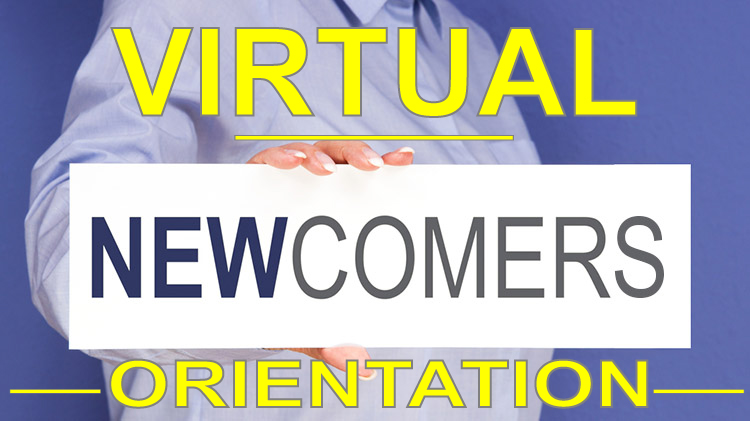 Virtual Newcomers Orientation
Note: This event has already passed.
Date: Aug 5 2020, 8:30 a.m. - 3 p.m.
Please sign-in at least 10 minutes prior to the start time.
Registration is not required.
Please see below link for the Newcomers Orientation from, 8:30 a.m.-3 p.m. for the following Wednesdays - Aug. 5, Aug. 19, Sep. 2, Sep. 16, and Sep. 20, 2020.
If you're not already a member, you will need to download Microsoft Teams (MT) and join from a browser.
Microsoft Teams Link:
https://teams.microsoft.com/l/team/19%3ace013a821e374e7a976ca0bb14674909%40thread.skype/conversations?groupId=ce697285-9ef8-4bdb-a980-ef4eb461a817&tenantId=21acfbb3-32be-4715-9025-1e2f015cbbe9
Looking for: Fort Meade Newcomers Orientation (as a Microsoft team in CVR).
---
**Recommendation: Please ensure your Service Members or someone in your work area has a Microsoft Teams account. Since we are moving into the direction of becoming "digital" everywhere, having a MT account might be helpful further down the line. ***
For those having issues with CVR:
You may need to go on the below website and unlock your CVR Accounts. Find Pamela Anderson and send her a message on the CVR Hub messenger:
https://go.usa.gov/xf2nz
** Chrome or Edge only! **
The step by step instructions will be emailed to you.

For questions call: +1(301)677-4107.