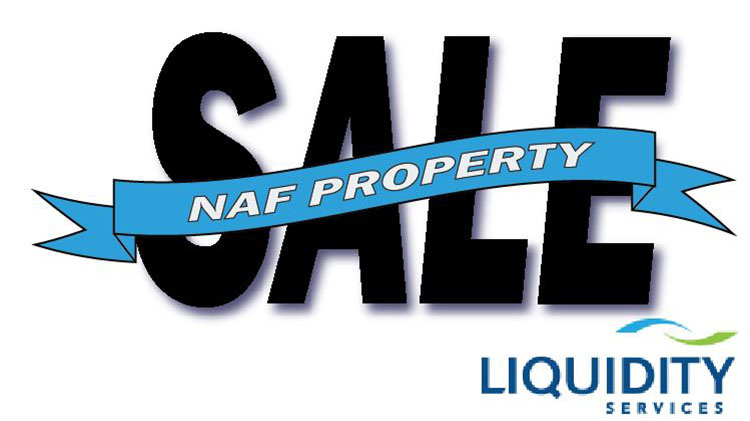 NAF Property Sale - Now Online!
The Fort Meade NAF Property Sale inventory is now available on a Government Liquidation website.
Check it out and see detailed information on available items for sale. View item photos, payment options, terms and condition agreement, contact details and more!
NAF Property for sale is posted as it becomes available. If no property is currently for sale, you will receive an "out of stock" message. Please keep checking back as we post items sporadically as they become available.